Enhanced productivity contributing to an impetus to growth through reduction in resource mobilisation by outsourcing manower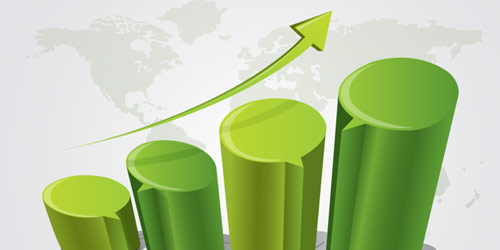 Manpower
We provide manpower for production and service oriented roles, customised to meet your specific requirement.
Personnel Outsourcing
We guide you for all essentialities pertaining to personnel outsourcing.
Statutory Requirements
We maintain all statutory requirements including P. Tax, PF and ESI as prescribed by the government and our legal cell implements latest amendments well before due dates.
Expertise
Through workforce outsourcing we assure your peace of mind with proper working environment including guaranteed productivity and discipline and also provide the service backup in respect of the manpower deployed. By outsourcing manpower through contractual agreement you will be able to optimise the utilisation of your one of the major overheads ie. workforce. We provide unskilled, semiskilled, skilled and highly skilled outsourced manpower like receptionist, sales and marketing personnel, office assistant, supervisor, office peon, pantry boy, captain, cook, steward, room service boy, barman, bell boy, store keeper, laundry boy, house keeping attendant, ward boy, driver, electrician, plumber, lift man etc. as per the requirement of the Princi pal Employer.